About Us
The Giving Wall is a small website with a big dream:
Create compassionate communities in support of collective progress, by telling the true stories of lives lived in poverty through a platform where urgent needs that obstruct financial progress are posted and purchased.
Here at The Giving Wall we invite people that don't look alike, live alike, or love alike, to break down the walls between people and progress.
right-now needs
meet right-now support
and right-now compassion
Many organizations are on a mission to support the financial progress of people in crisis. Few are equipped to address the urgent needs that obstruct that progress.
Many organizations work to inspire diverse and inclusive communities where everyone feels they belong. Few invite that community closeness using the timeless tool of story and the timely tool of technology.
We do both. By partnering with nonprofits and city agencies we ensure that needs on The Giving Wall are connected to people who are part of a system of care – where holistic services guide the smart, gutsy men and women brave enough to seek support on their hard-fought journey to a life free from crisis.
And by partnering with Supporters, good people who are able and willing to remove the stumbling blocks on that journey, we make certain that system of care is even more successful.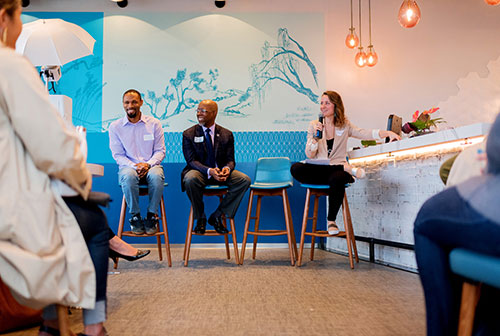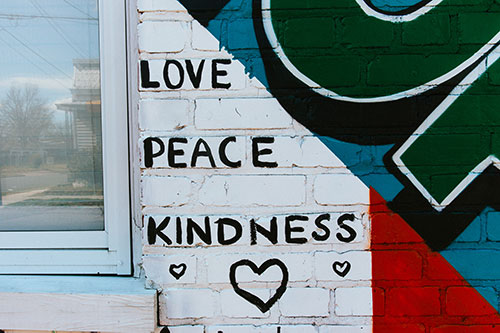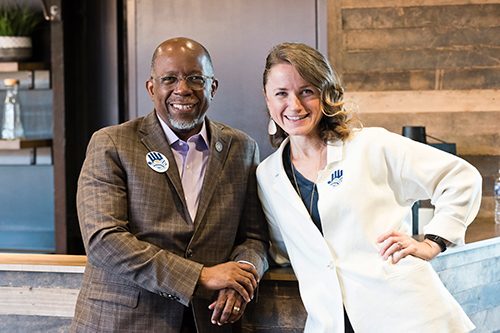 Our Partner Organizations
The organizations we work alongside.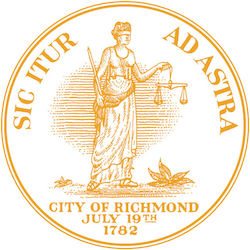 Richmond Office of Community Wealth Building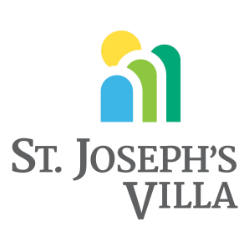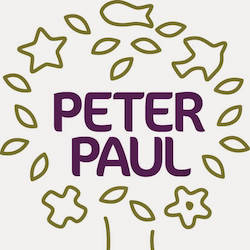 Peter Paul Development Center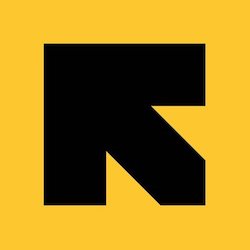 IRC (International Rescue Committee)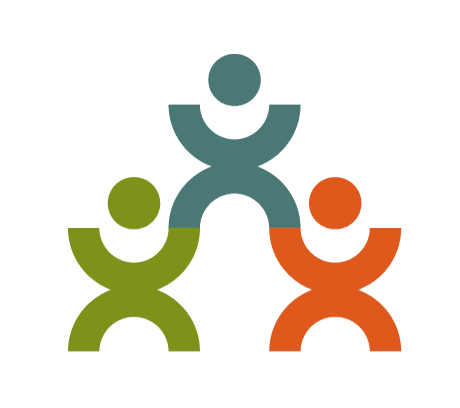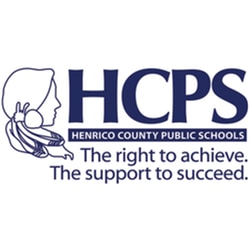 Henrico County Public Schools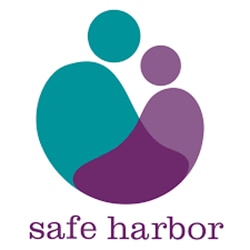 Our Team
We're a mix of volunteers, funders, artists, nonprofit veterans, advisors, lawyers, designers, activists, advocates, allies, supporters, and neighbors in need. Some of us are white, some are black, some are brown. Some of us grew up in poverty (although your bias would tell you otherwise if you met them), others of us grew up in the security of suburbia (and your bias would assume it rightly). Some of us are young, some of us are at a more mature stage in life, some of us are women, others men, and some feel their gender doesn't need to be defined. We're our own diverse and compassionate community, and we're here to help.
The Giving Wall Leadership Team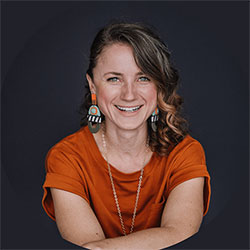 Becky Lakin
Founder and Director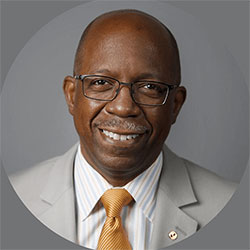 Reggie Gordon
Board Member + Founding Partner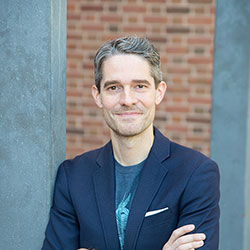 Jason Ashlock
Story + Learning Strategy
The Giving Wall Founding Advisors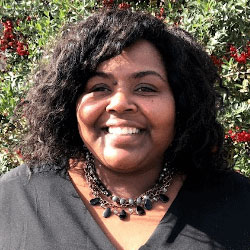 Chaya Braxton
Richmond Office of Community Wealth Building
Janette McGrady
Formerly with the Richmond Office of Community Wealth Building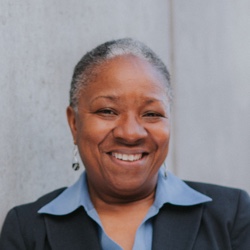 (retired) Evette Roots
Richmond Office of Community Wealth Building
The Giving Wall Company Partners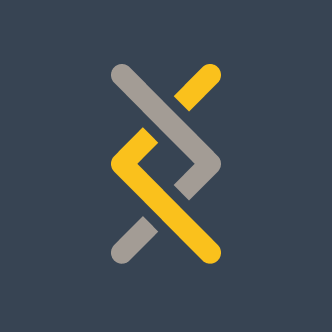 Simple Thread
Digital Product Design & Development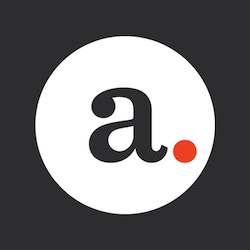 authentic
Social Media & Digital Strategy
Who we work to support
We serve the Richmond region by connecting brave Neighbors in need to selfless Supporters through the grit and determination of Career Advisors who work for our partner organizations.
Neighbor in need The human who believes in the extraordinary combination of the kindness of others and their own hard work to move them through barriers that block financial progress.
Supporter The human who removes barriers that block the progress of our community members, through their contribution of compassion, time, and money on The Giving Wall.
Advisor The human who mentors and guides Neighbors in need on their journey from crisis to thriving, through a combination of life coaching, professional counsel, and connections to life-altering people and critical programs.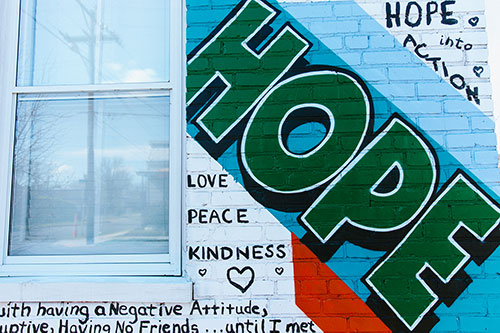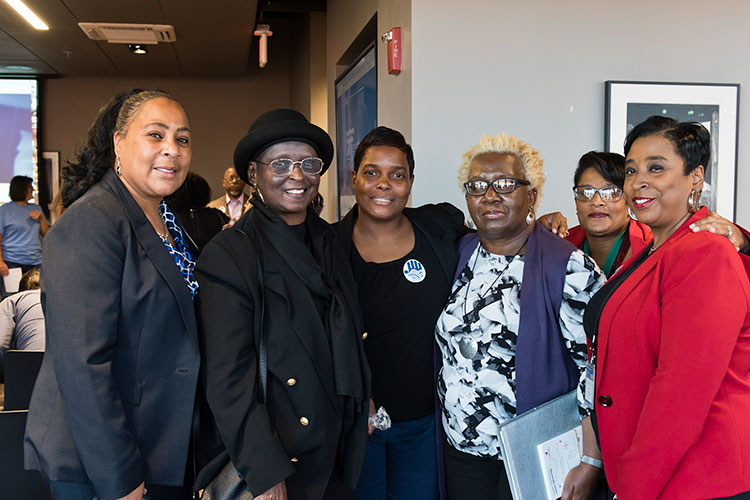 Our work in the news
Here's what the press has to say about the good work of The Giving Wall, and all who meet here.